Earlier LIC agents used to sell the products which used to be same as of which LIC offers. Now LIC Agent's Combination Products are so popular that there are many chances of mis-sold to you.
Recently LIC warned all customers stating as below.
Long back I wrote a post on this subject (Refer:-LIC Agent's Magic Plan Retire and Enjoy-Stay away). But after that LIC closed all its old plans due to the changes in IRDA Regulations. Hence, immediately there was a pause in such combination of plans.
Now again LIC Agents started to create such combination of plans and selling in different names.
LIC Agent's Combination Products – How to identify them?
It is too easy if you cross check the product presentation your agent shares with you with LIC portal. Take for example the names of which I got it while searching for such plans.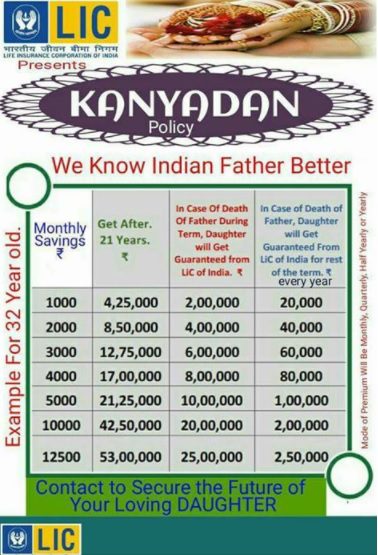 Take one more example of such plan as below.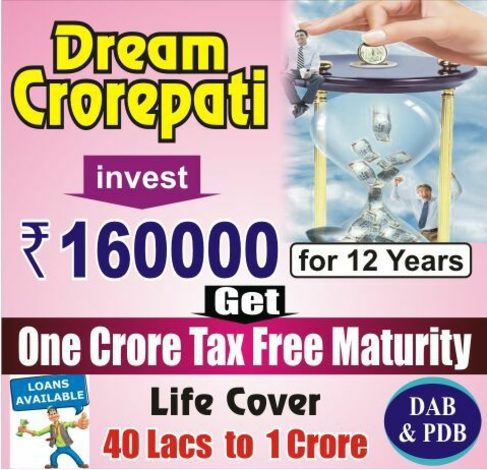 These are just two examples. There are many such LIC Agent's Combination Products available in the market. Once you came across such names, then as I said above, the first thing is to cross-check with LIC portal or visit the LIC Branch and then you have to cross-check the names which these agents naming.
Usually, they put fancy names with highlighting the eye catching features.
LIC Agent's Combination Products -Why agents selling?
This is the biggest surprise to many right? Usually, for agents, the yearly target is that they have to bring a minimum of Rs.1,00,000 fresh premium and complete 12 policies in their agency year.
Now knowing these terms, few software developers started to offer such combination of products whereby selling such combination product, agents yearly minimum target may be achieved.
These are nothing but LIC products. But they combine in different combination and show you some lucrative and eye-catching features.
Many buyers take such claims seriously and are in the trap of such products. They will come know after the issue of policy that they get bundle of policy bonds 🙂
Sadly LIC products are such illiquid products that neither you stop and get back money immediately or continue by facing your loss.
Many such plans are presented by considering the exaggerated bonus rates or taking into consideration your THIRST for tax saving. Hence, you easily turn into their trap.
LIC Agent's Combination Products -Why they are BAD for you?
These are the products which are created by agents to fulfill their dream run of business growth. They never bother about your requirement. They simply lure you with the dream of being CROREPATI. But when and at what cost, they never bother.
Simple to say. One can become crorepati even by keeping more in a savings account which fetches him 4% return. But time to be crorepati matters. Hence, these products fail to beat the inflation and your real insurance requirement. But definitely, fulfill the dream of agents.
Hence, BECAREFUL from such products!!