LIC recently launched one more traditional pension product naming "New Jeevan Nidhi". It purely resemble old pension plan "Jeevan Nidhi" except few changes.
Let us see the difference between old and new version plans.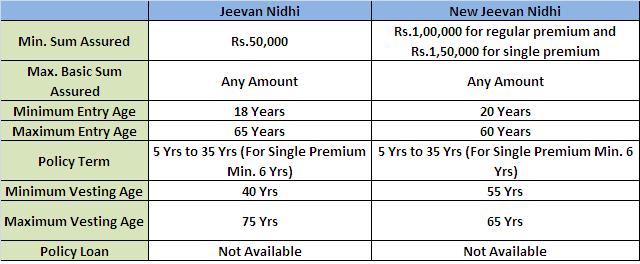 Benefits also from both policies looks same.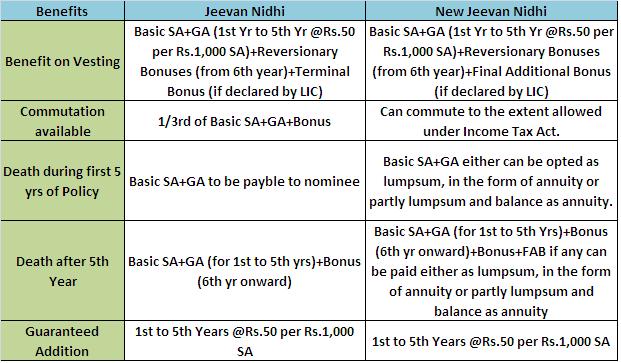 Now big question-How much return we can expect from such policies?
As usual this is a traditional plan. Expenses are hidden. Agents commission from old Jeevan Nidhi was 7.5% in first year, and from next year onward it is 2%. I hope the same commission from this too. So your agent may not push you this product as eagerly as any other LIC's product. Bonus for old Jeevan Nidhi is between Rs.32 to Rs.38 per Rs.1,000. So we can expect the same returns from this new product too. Overall this product is suitable to risk averse investor, who have a faith on LIC and ready to contribute higher amount without bothering about return part.
But in my view your retirement goal is a long term goal. So if you add equity exposure then it will automatically give leverage of high return, you may fund for your other financial goals too and faith in LIC?? I can't say anything….because it is your money you need to decide wisely 🙂