P V Subramanyam is the personality whom I personally feel as my mentor. He is conducting a workshop in Bangalore. It is my pleasure to share this event with all my blog readers.
I follow many people as my mentors. I follow their philosophy of investment. Among all of them, P V Subramanyam tops the list.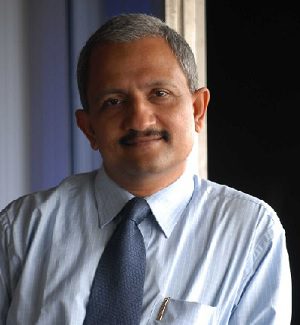 He is CA by qualification and financial trainer by profession. He also authored the book 'Retire Rich Invest Rs 40 a Day'. Above all these, he is the ENERGETIC OLD GUY who engaged himself in running or cycling long distances. You can refer the Safalniveshak interview about him.
He actively manages the blog subramoney, where he writes daily about investment. You may see his different Avatars or interest from below images.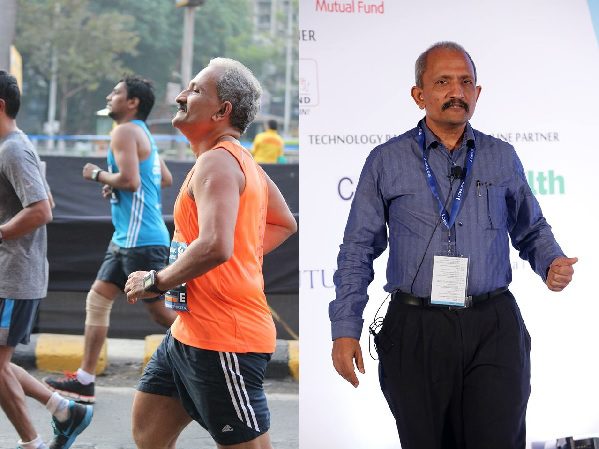 I highly recommend all my blog readers attend this event if you are from Bangalore. The event details are as below.
Workshop-Goal Based Investing Workshop
Date-19th June 2017
Venue-29, 2nd Cross, CSI Compound, Mission Road, Sampangi Rama Nagar, Bengaluru, Karnataka 560027
Charges-Rs.1,725 (1500 + Rs. 225 service tax = 1725 Rs. will include food, tea, etc.)
How to Register-For Register, click HERE.
I hope you learn many many things from this experienced guy.