NSDL recently launched NPS Mobile App  to access your NPS (New Pension Scheme) account. This I think provides you much easier access to your retirement fund. Let us see it's features.
By providing this NPS Mobile App, I feel the whole information is in your mobile. Below are the services you can get it from this mobile app.
Features of NPS Mobile App
1. View current Holdings
2. Request for Transaction Statement for the year on your email ID.
3. Change contact details like Telephone, Mobile no. and email ID.
4. Change your Password / Secret Question
5. View your Account details.
6. Regenerate password using secret question.
7. View Last 5 contribution transactions carried out
8. Get notifications related to NPS.
NPS Mobile App new features effective from 1st June 2017
Tier II Withdrawal
You can now request Tier II account withdrawal under NPS using Mobile App. You will have to log into the App with their User ID and password. An option to select Tier II withdrawal and generate One Time Password (OTP) is available in Mobile App. On entering the correct OTP, you will have an option to select mode o the Withdrawal – (i) lump sum (amount), or (ii) scheme wise units. Once the option is selected and relevant details are submitted by you, the same will get executed in the CRA system and funds will get transferred to your Bank Account registered with CRA.
Aadhaar Seeding
You can now link your Aadhaar to NPS account using Mobile App. You will log into the App with your User ID & password and select the option of 'Add/Update Aadhaar Number'. The option will be available to you to provide your Aadhaar. Once Aadhaar is entered, the details of your registered under NPS will get authenticated with details available in UIDAI database. Post authentication, an OTP will be sent to your mobile number registered with UIDAI. You will enter the OTP and on entering the correct OTP, Aadhaar will get seeded for the PRAN.
Reset password using OTP
You can now reset your password using Mobile App through OTP. You are required to enter his/her PRAN, Date of Birth and set your new password and generate OTP. On entering the correct OTP received on your mobile (registered with CRA), the password becomes active. This option is in addition to the option of resetting password using secret question.
Here are the steps for the same.
# First you have to visit the Google Play Store.
# After the download of application, you are requsted for login. Your PRAN number will be your User ID and the PIN received with PRAN number kit will be your password for login to this application. After download, the screen looks like below.
# Once you login to account, you can view your holdings.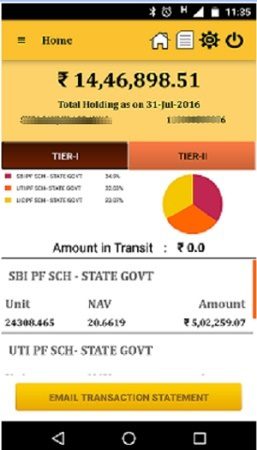 # You can request for particular year account staement and type of NPS account. This will be delevered to your registered e-mail id.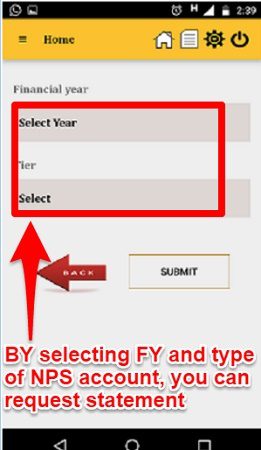 # You can view your full profile details like name, address, contact number, e-mail id and the accounts you are holding and your employer (in case it is provided by employer).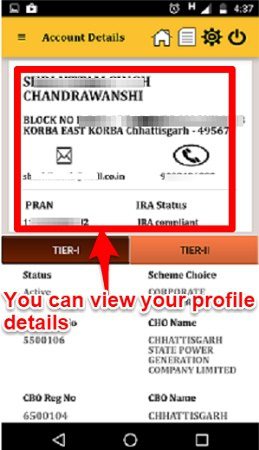 # You can view the recent 5 contributions details like as below.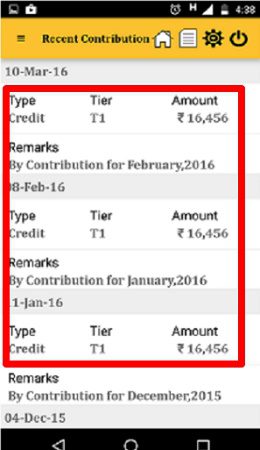 # Using this NPS Mobile App, you can reset your profile details like phone number, e-mail id.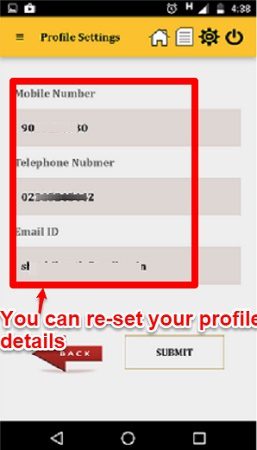 # You can re-set the password also if you forgotten or want to change the password.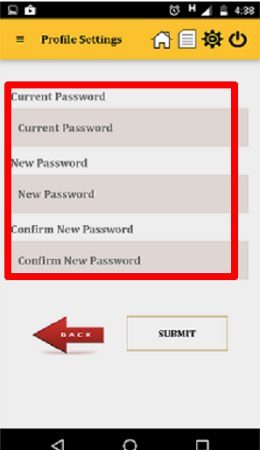 I think eNPS and NPS Mobile App are in right direction to provide the user friendly support to all NPS subscribers. Using these two options, one can have full control of their NPS investent (service related).
Hope this information is very much useful to all those NPS subscribers.