If you have your EPF ID, PAN or Aadhaar, using these three, you can easily know your UAN status. It is easy and few minutes process.
What is UAN or Universal Account Number?
Universal Account Number or UAN act as a unique 12 digit number to each member under which you have multiple IDs allotted by your employer will be tracked. Suppose if you join a new company then you just need to submit a UAN number to your employer. You can now get this UAN number from your employer. Because allotting of UAN already started.
The main purpose of this unique number is to provide access to employees to have a view of his/her profile and access the services like viewing profile, changing profile, download online passbook, or request for transfer.
Hence, it is very much important for you to know your UAN number.
Know your UAN Status online link – Using Member Id, PAN or Aadhaar
Step 1:- Visit the Unified member portal of EPFO.
Step 2:- Click on the link "Know your UAN".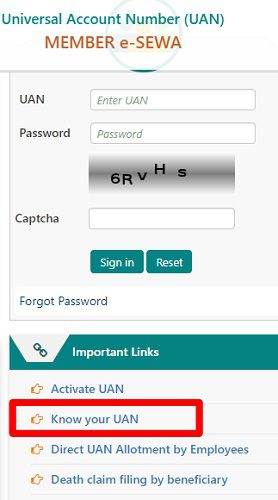 Step 3:- Then you have to enter your registered mobile number and click on Generate OTP. You will receive the OTP to your registered mobile number as SMS.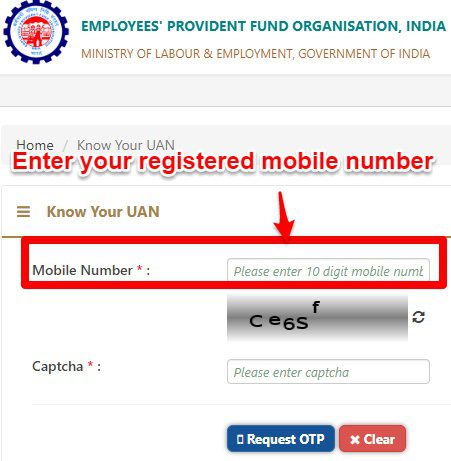 Step 4:- By entering the OTP, validate the same.
Step 5:- Then you have to enter your Name and date of birth as per the records. Then choose how you want to know the status by selecting the options like Aadhaar, PAN or Member ID. Enter the same as per your choice.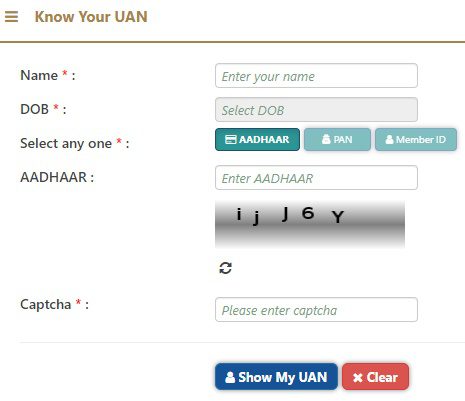 Step 6:-Then you will get the message as "Your UAN and UAN status sent to your registered mobile number". The SMS looks like below.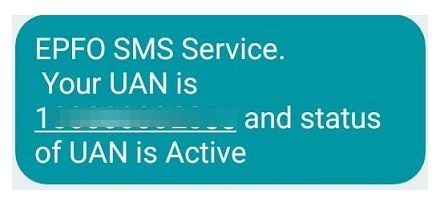 Conclusion:-If you are a member of EPF, then knowing your UAN and UAN status is very much important. Using the above shared facility, you can easily came to know your UAN within few minuts.
Read our recent posts:-