This is the list of Index Funds and ETFs in India 2023 as of 3rd January 2023. As you may be aware that in India too, Index Funds are gaining popularity. Considering this trend, Indian Mutual Fund Companies offering us various categories of Index Funds and ETFs.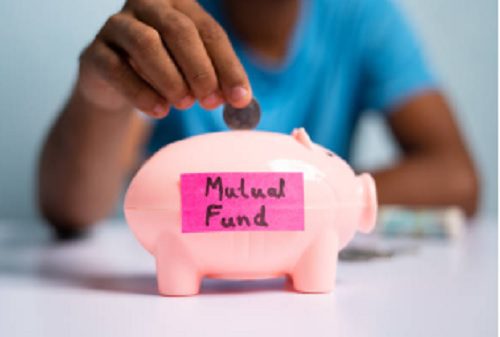 Currently, there are around 178 Index Funds or ETFs available for investors. Hence, obliviously investors will be confused. This may soon increase to 200 or 400+.
It is all because of the popularity of passive funds and hence these AMCs wish to use this opportunity by launching as many Index or ETF Funds as possible. But the sad part is that adopting the passive strategy for investors is to simplify their life. However, with so many variants available and going forward to be added, I know that the life of investors will turn into hell with a lot of confusion.
Just because one has to adopt the passive strategy does not mean one must invest in all the available Index Funds or ETFs. With 2-3 Index Funds, you can easily create a well-diversified portfolio. Rest everything is JUNK for the AMC's business purpose and for those who do 24*7 research. Ignore the rest of the funds for simplicity.
List of Index Funds and ETFs in India 2023
Below is the list of Index Funds and ETFs in India 2023 as on 3rd January 2023. I will update this sheet once in a month for your reference.
I have just included the names, benchmark, and current AUM. To choose the Index Funds or ETFs within each category, you have to concentrate on expense ratio, tracking error, tracking difference, and also obviously the AUM.
I wrote a detailed post on what you mean by Tracking Errors and Tracking Differences. You can refer to the same at "Tracking Difference Vs Tracking Error of ETF and Index Funds".
Adopting the passive strategy is the simplest and most wonderful investment strategy. However, BEWARE of the number of options available in front of us!!
You just need two to three Index Funds or ETFs to create a well-diversified equity portfolio. The rest of the funds are meant for SELLERS but not for INVESTORS.
Note:- I have listed the passive debt index funds in another post. You can refer to the same in "List of Debt Index Funds in India 2023".