How To File Complaint Against Mutual Fund Company? How do I complain to SEBI against mutual funds? Let us try to find answers to these questions in this post.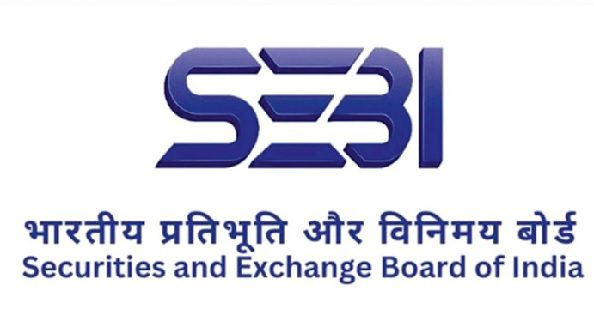 Many of us are nowadays investing in Mutual Funds. During this investment journey, you may obviously in one way or another way can face some issues with Mutual Fund Companies. In such a situation, how to file a complaint against a mutual fund company?
When I checked the websites of few AMCs, I found that they have not explained properly how to raise or file complaints against mutual fund companies in a proper way. Hence, thought to write this simple process in this post.
How To File Complaint Against Mutual Fund Company?
Instead of bothering about which AMC provided the clear process of complaining, let us understand the process of how to file a complaint against a mutual fund company in India.
Step 1 – Complaint within the Mutual Fund Company
The first step is to raise a complaint within the mutual fund company as all of these AMCs have some internal grievance system. First, you have to approach the Mutual Fund / Investor Service Centre of the Mutual Fund.
If the complaint remains unresolved, the investor may write to the designated Investor Relations Officer of
the mutual fund. The name of the Investor Relations Officer/contact person is generally mentioned in the Scheme Information Document (SID) of the mutual fund scheme, and also on the website of the concerned mutual fund, whom one may approach/write to in case of any query, complaints or grievance.
Step 2 – Approach the SEBI's SCORES
If your issue is not resolved within the mutual fund company, then the next step is to raise an issue online with SEBI using SEBI's SCORES platform.
SCORES is an online platform designed to help investors lodge complaints, against listed companies and SEBI-registered intermediaries. It is a centralized database to raise your complaint. You can view the status online. You have to register to raise a complaint on the SCORES platform.
On successful submission of a complaint, a system-generated unique registration number will be displayed on the screen which may be noted for future correspondence. An email acknowledging the complaint with a complaint registration number will also be sent to the email ID entered in the complaint registration form. You have to provide details like your name, PAN number, Address, mobile number, and email ID.
To facilitate replies to various queries of the general public on matters relating to the securities market, SEBI has toll toll-free helpline service numbers 1800 266 7575 or 1800 22 7575 (Between 9 AM to 6 PM during working days).
This toll-free helpline service is available to investors from all over India and is in 8 languages – English, Hindi, Marathi, Gujarati, Tamil, Bengali, Telugu and Kannada.
Step 3 – Online Resolution of Disputes through Conciliation / Arbitration (Smart ODR)
If your issue is not resolved by Mutual Fund Company and you are not satisfied with SEBI's SCORES resolution, then you have one more level to complain. It is Smart ODR. This facility was launched recently.
Refer to the complete details in this regard in this SEBI Notification dated 31st July 2023.